Welcome to Mortgage Capital LLC
Mortgage Capital is a top 1% Mortgage Brokerage partnered with the largest wholesale lenders in the country. Our success is due to a combination of consistently offering the lowest possible rates and above all providing outstanding client service, with the fastest process in the industry. We take pride in treating our clients with honesty, integrity, and respect.
Our loan officers are seasoned professionals in the industry and it's our mission to offer our clients the best financial solutions. Mortgage Capital dedicates itself to helping Americans purchase, retain, and afford their dream homes.
Whether you are a first time homebuyer or an experienced real estate investor, having a mortgage team you can count on is crucial.
We pride ourselves on excellent communication and easy accessibility when you need us. Our experienced staff is here to guide you every step of the way.
Fill out the questionnaire on this page to start a discussion about your mortgage needs today!
Please check out our 27 educational articles we put together..
As an education based mortgage company we strive to provide helpful information.
Visit our learning center to learn some great tips about buying a home.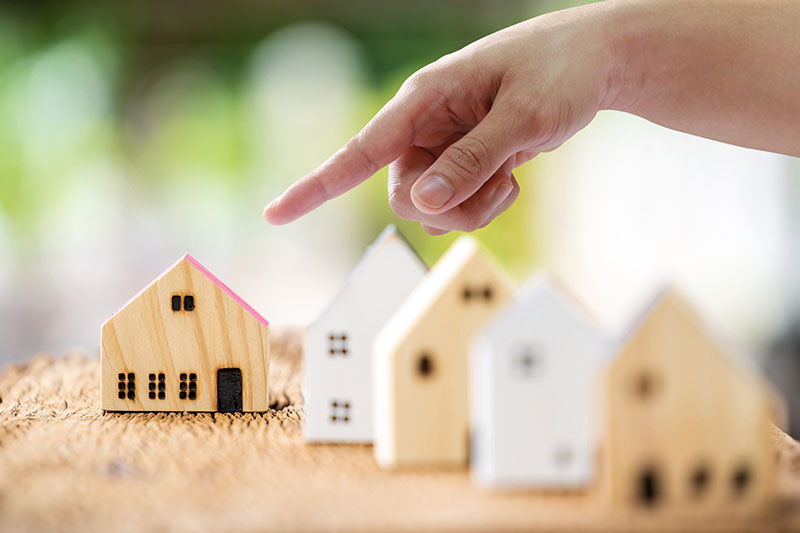 Whether this is your first or tenth home purchase, shopping for a new home is an exciting time. It can…
Request A Free Consultation